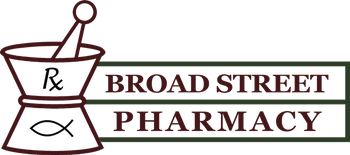 Since 2004, Broad Street Pharmacy has serves the communities of Chesaning, Oakley, Ashley, New Lothrop, Maple Grove and Saint Charles, MI, with fast and personalized service. We strive to make every experience you have with us a great one.
Our store features a variety of offerings, including vaccinations, medication adherence and pet care. We also offer free delivery to the nearby Chesaning area.
At our pharmacy, your family is our family. Our friendly staff is dedicated to ensuring that you receive expert care on every visit. Stop by today and let Broad Street Pharmacy become part of your family.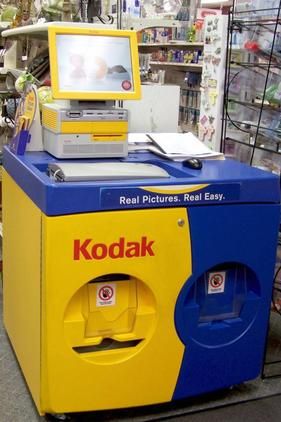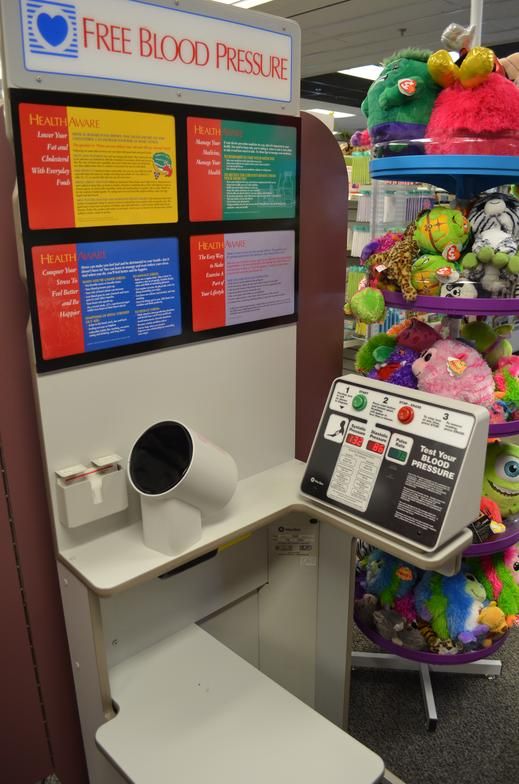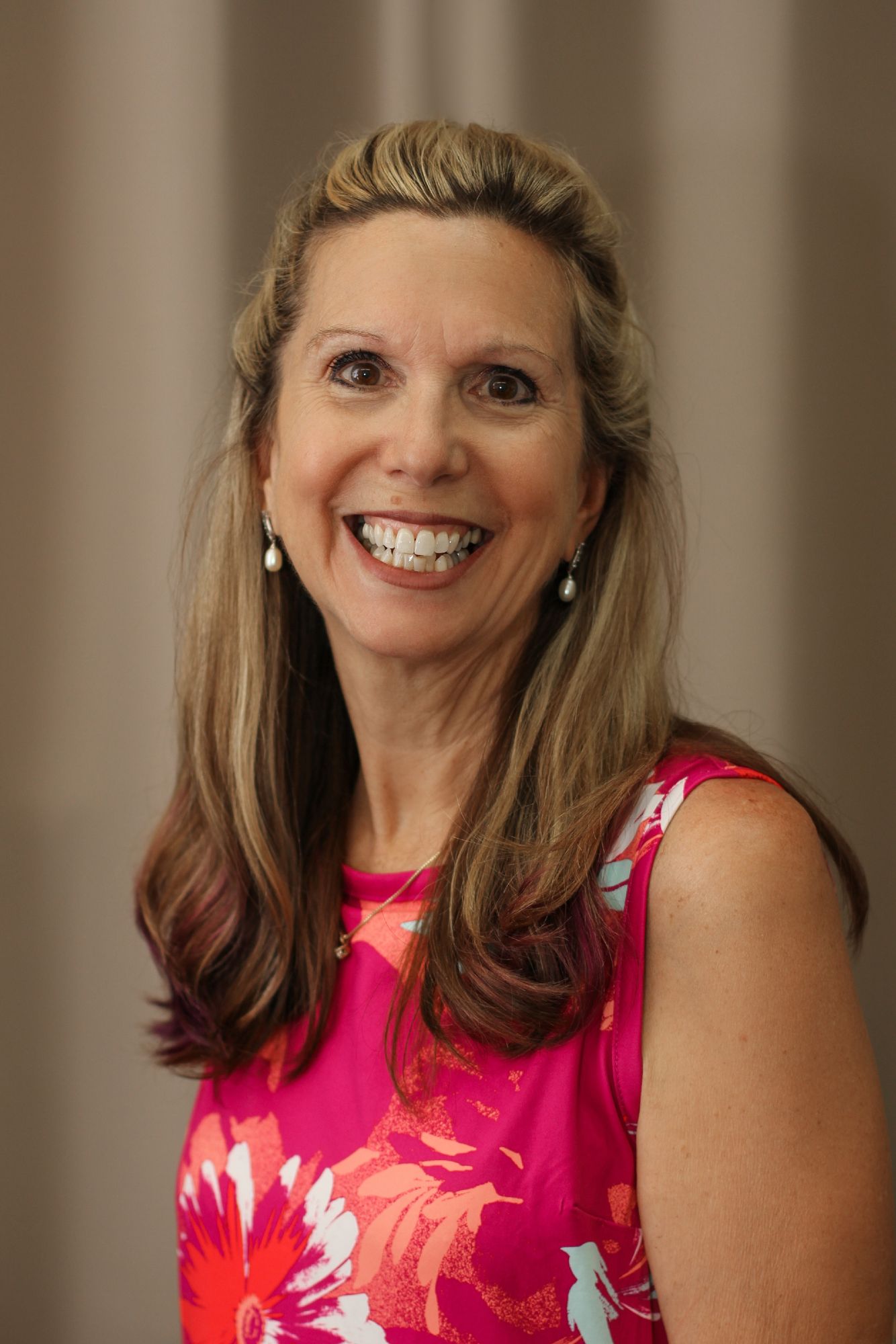 Beth Tomac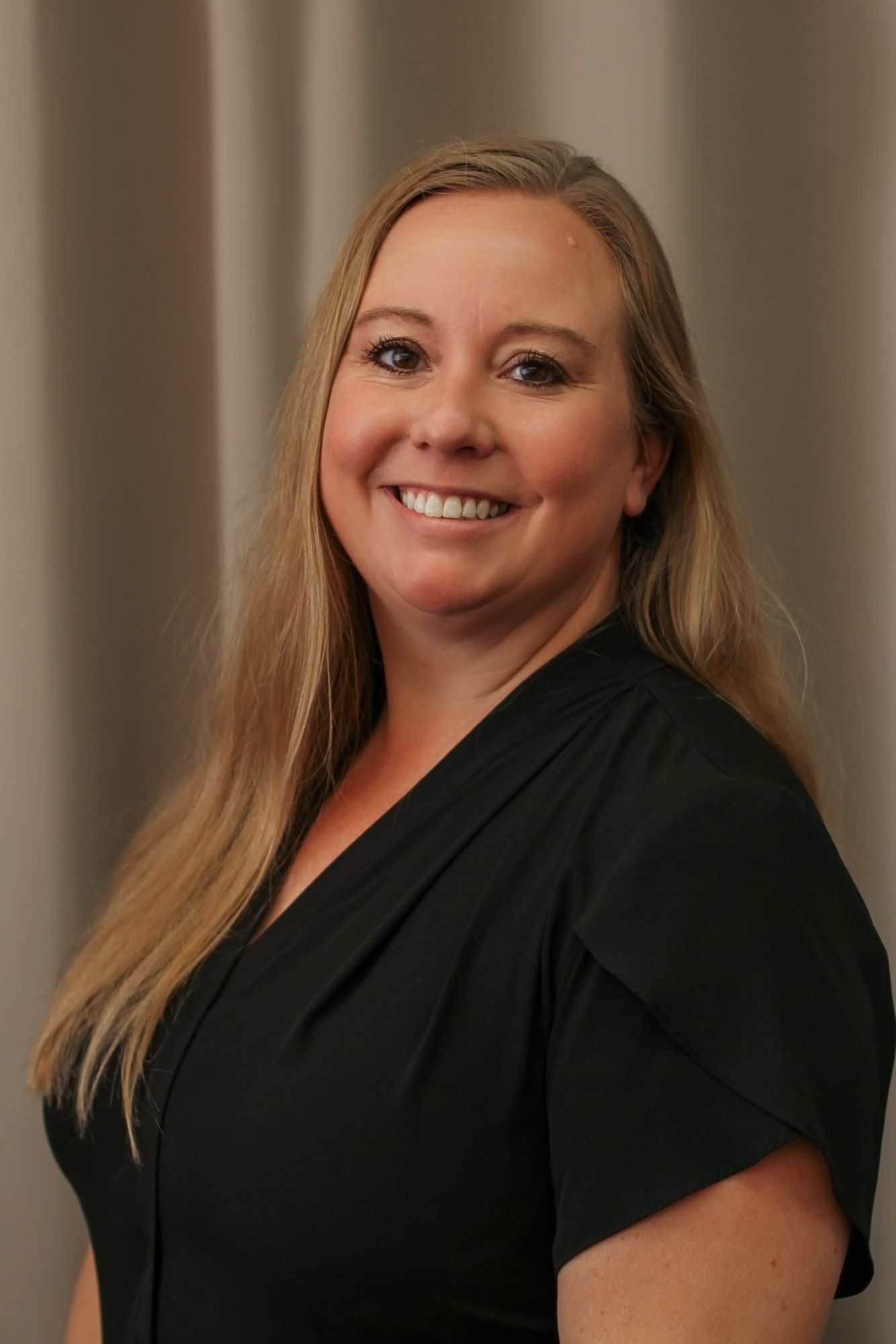 Tamara Mason
I am a Pharmacist and daughter of Beth Tomac and incoming owner of Broad Street Pharmacy. I have been raised by the best and am excited to continue giving our community the best healthcare possible.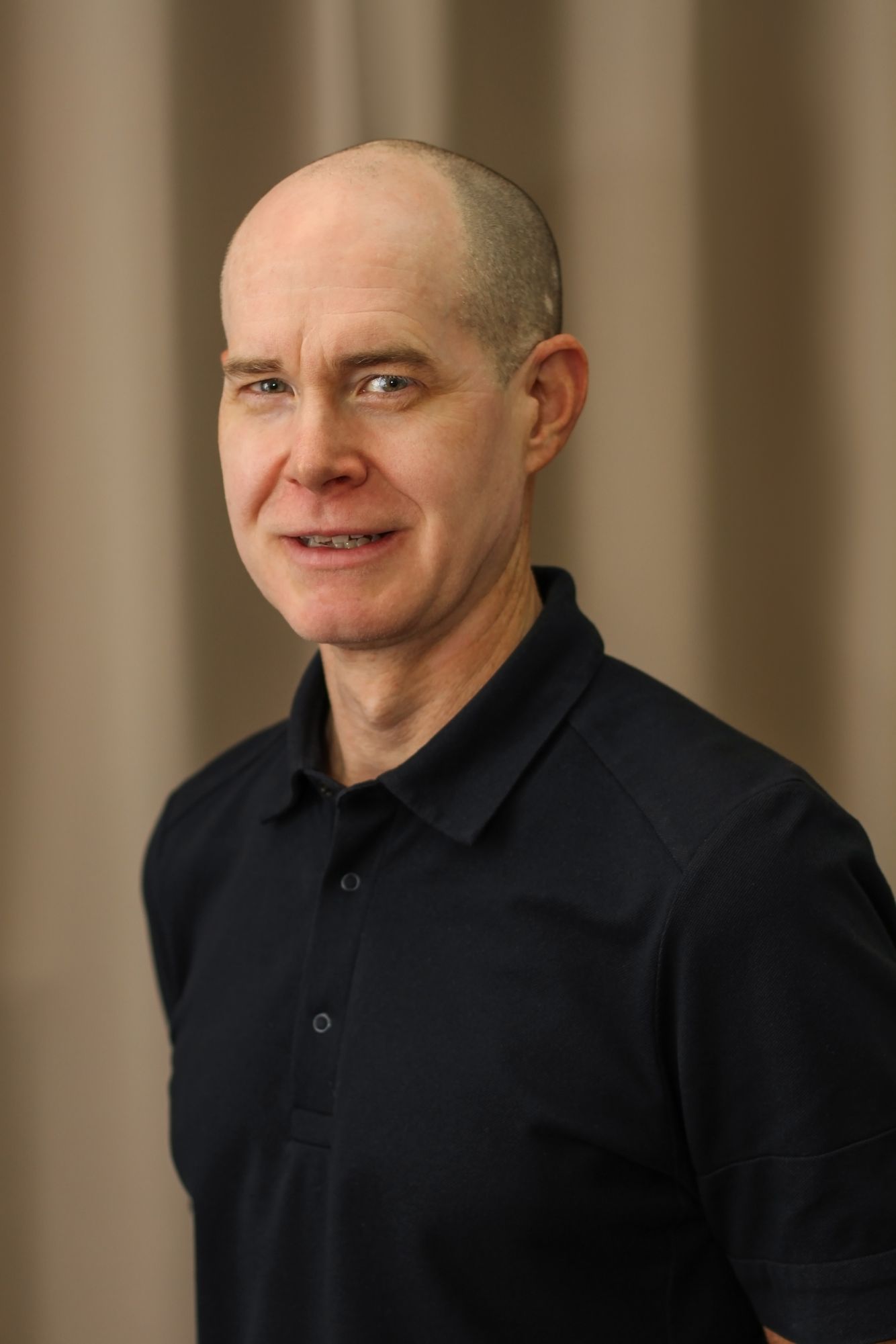 Greg Jenkinson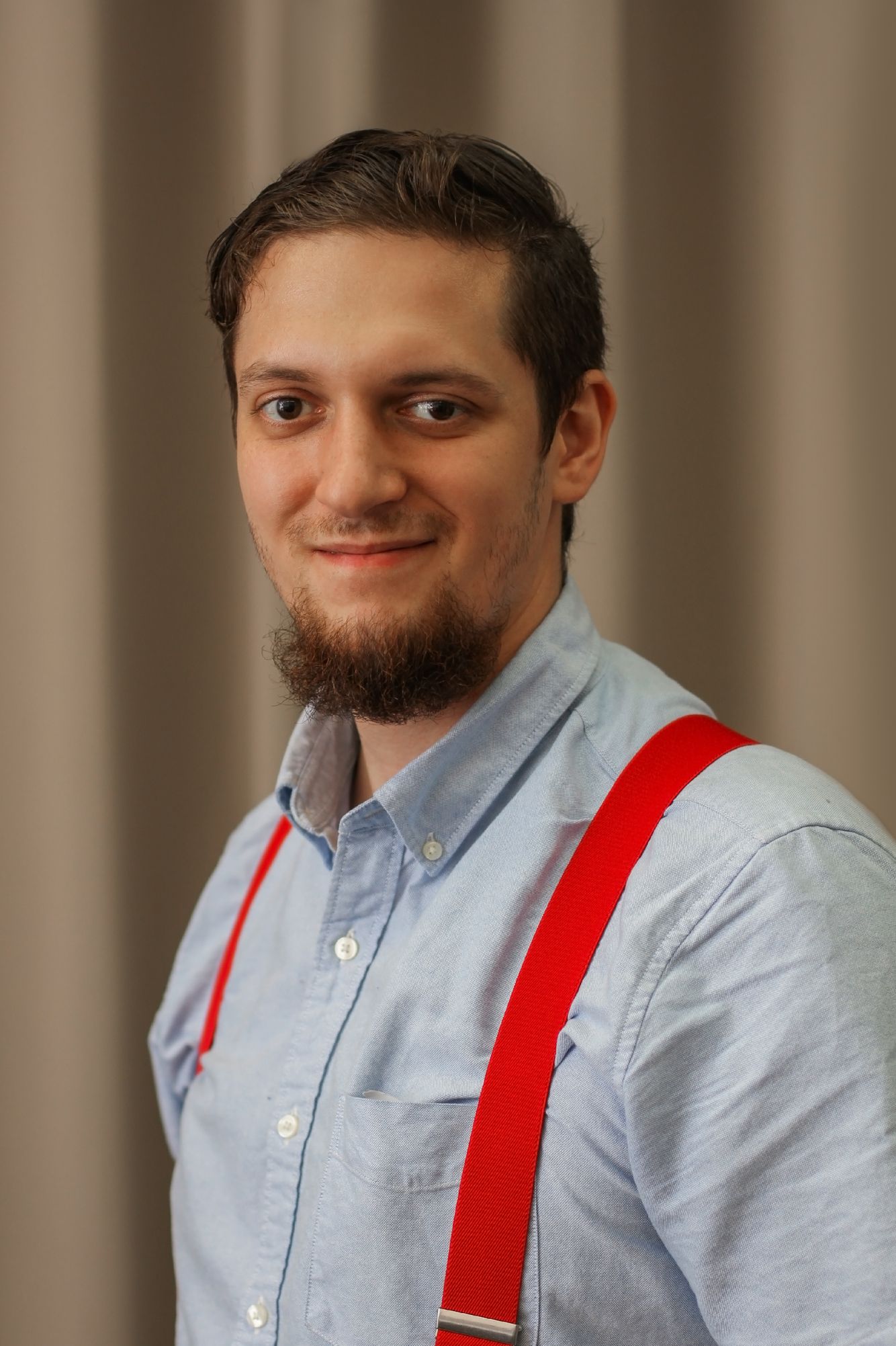 Ryan Rieder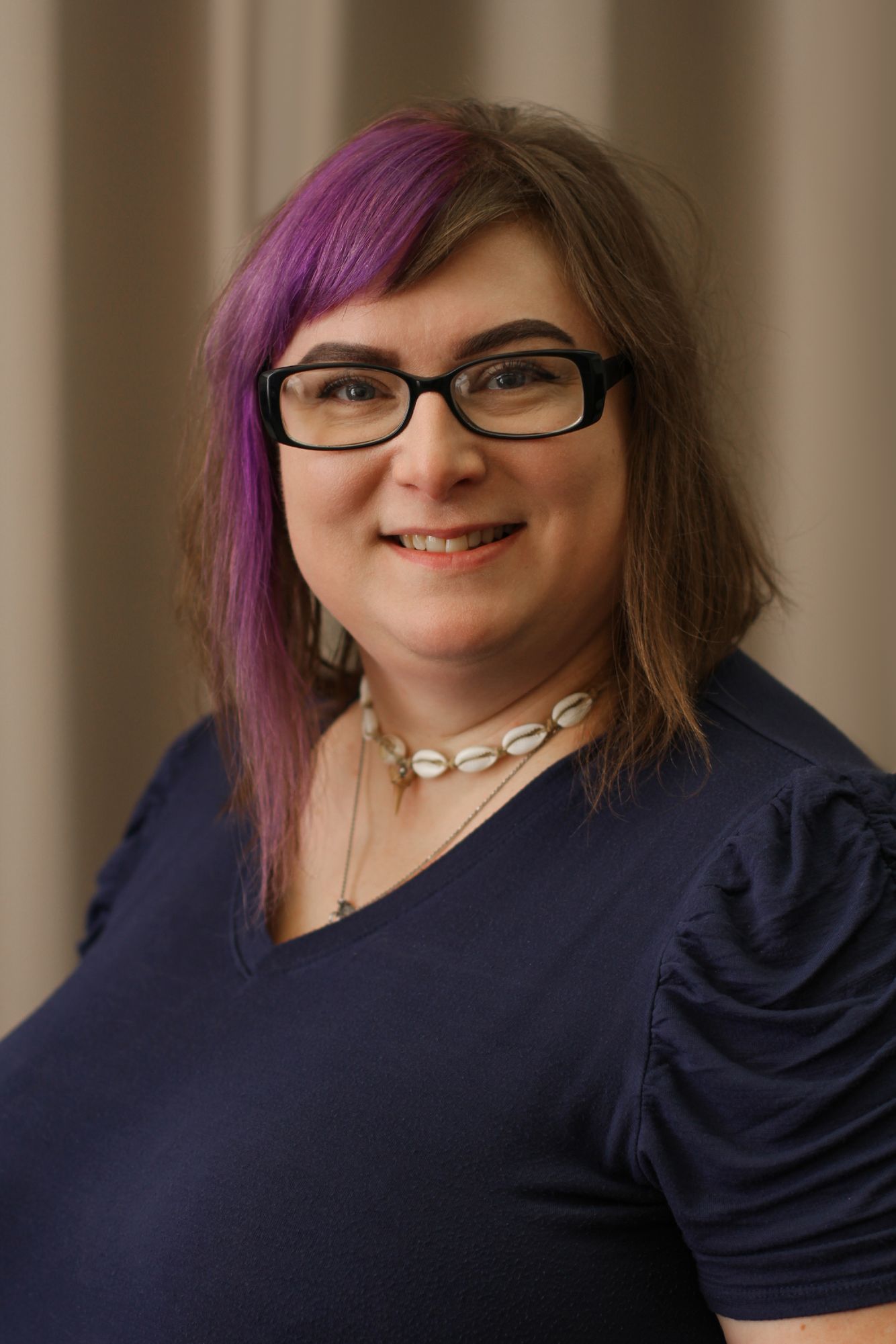 Kindra Austin
My name is Kindra Austin. I'm a fiction author and poet from Chesaning. I love this community and the customers I serve.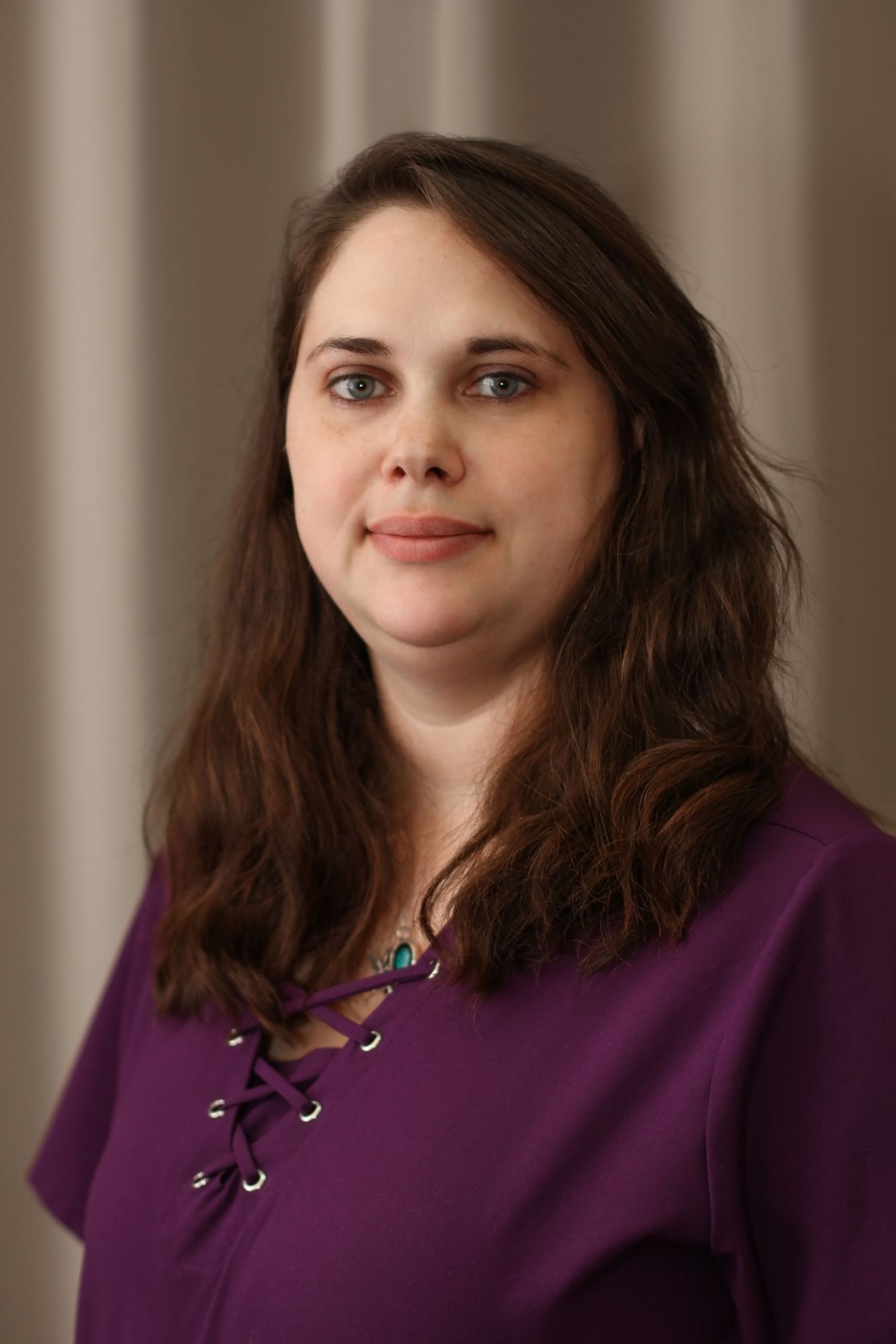 Crystal Dukes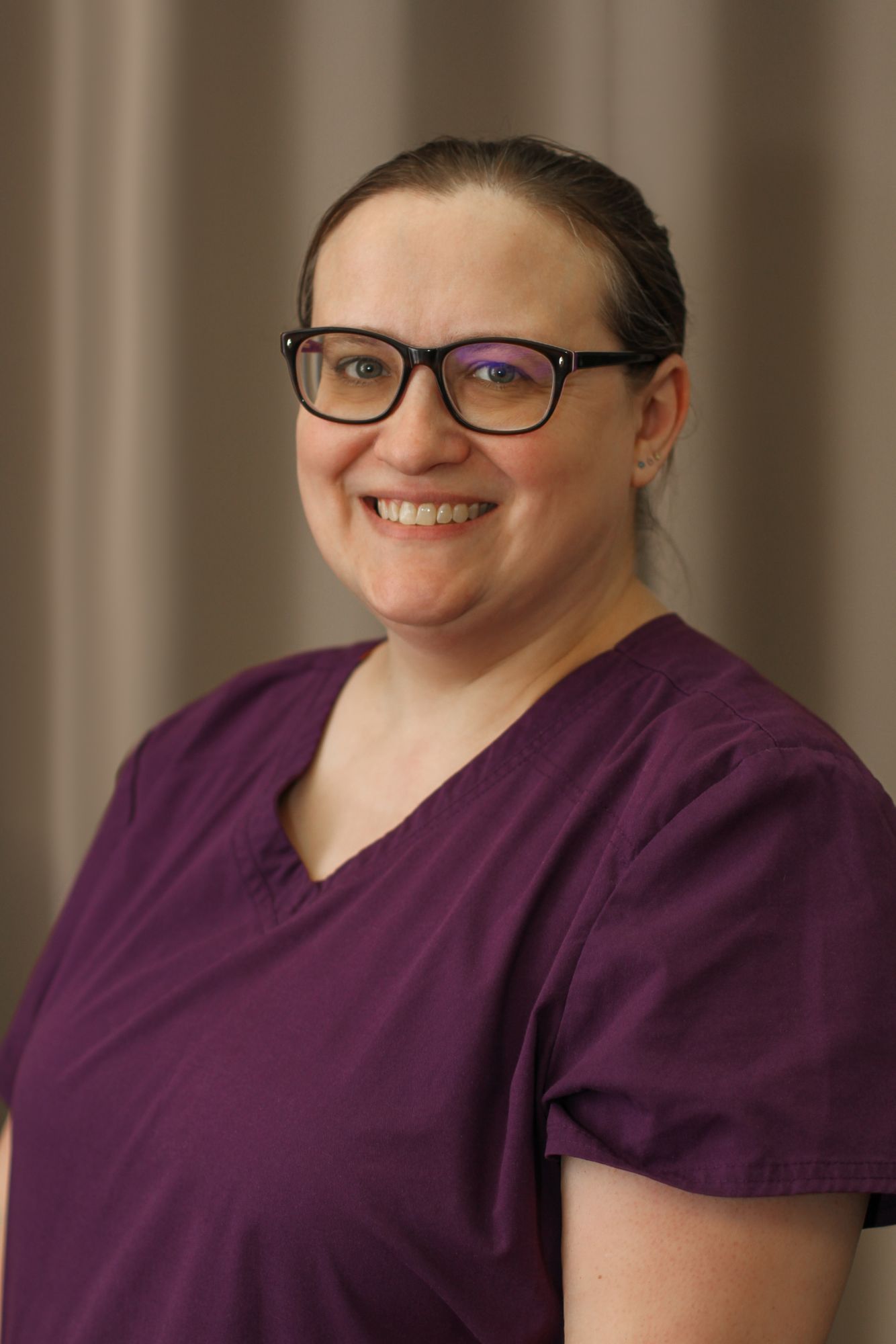 Johanna Kurnik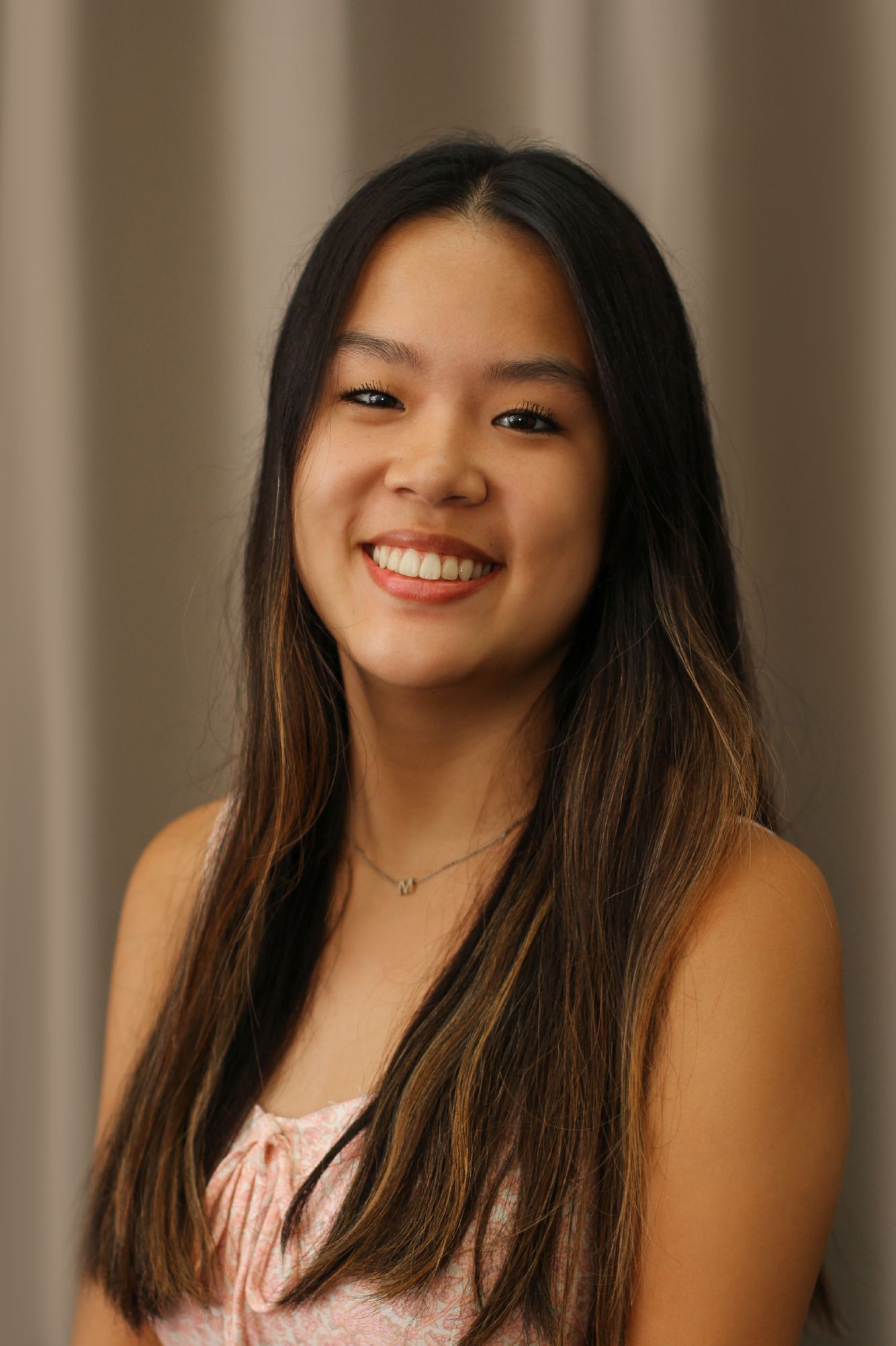 Marissa Moeggenborg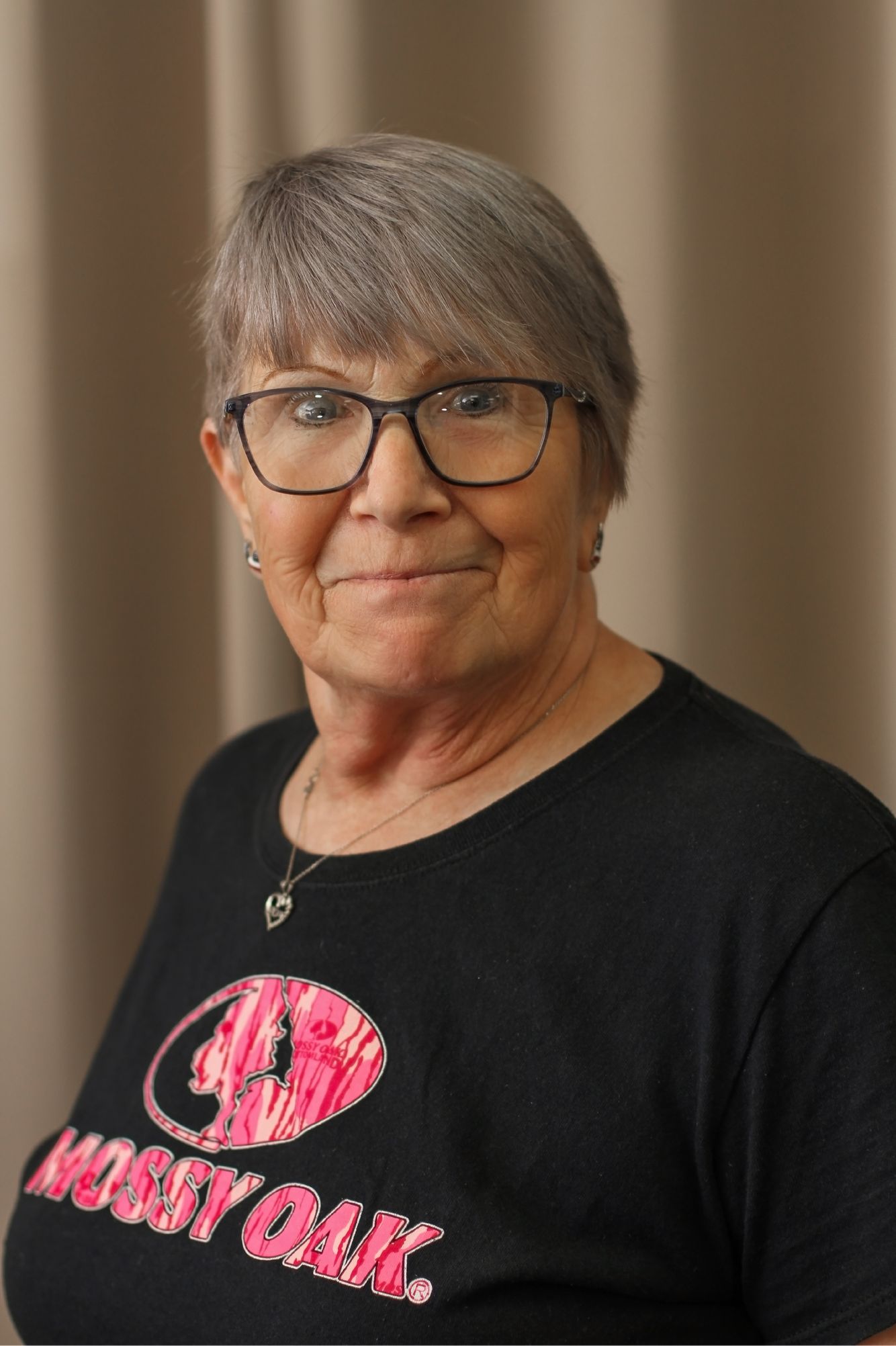 Lyn Latosynski
Tammy Rieder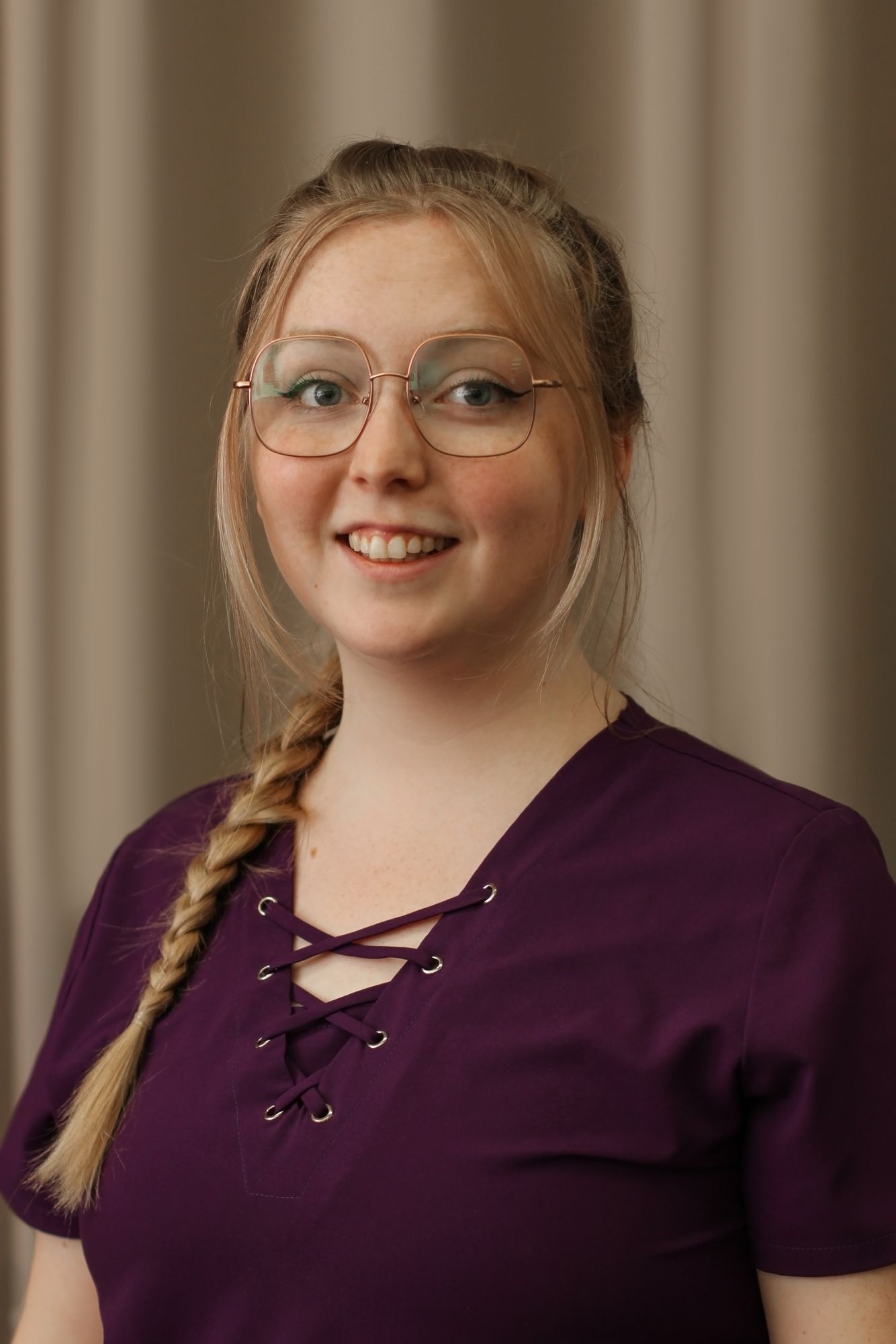 Nicole Rodriguez
My name is Nicole, I am a pharmacy technician. I've lived in Chesaning my whole life. I have worked at Broad Street Pharmacy since I was 15. I love serving my community here.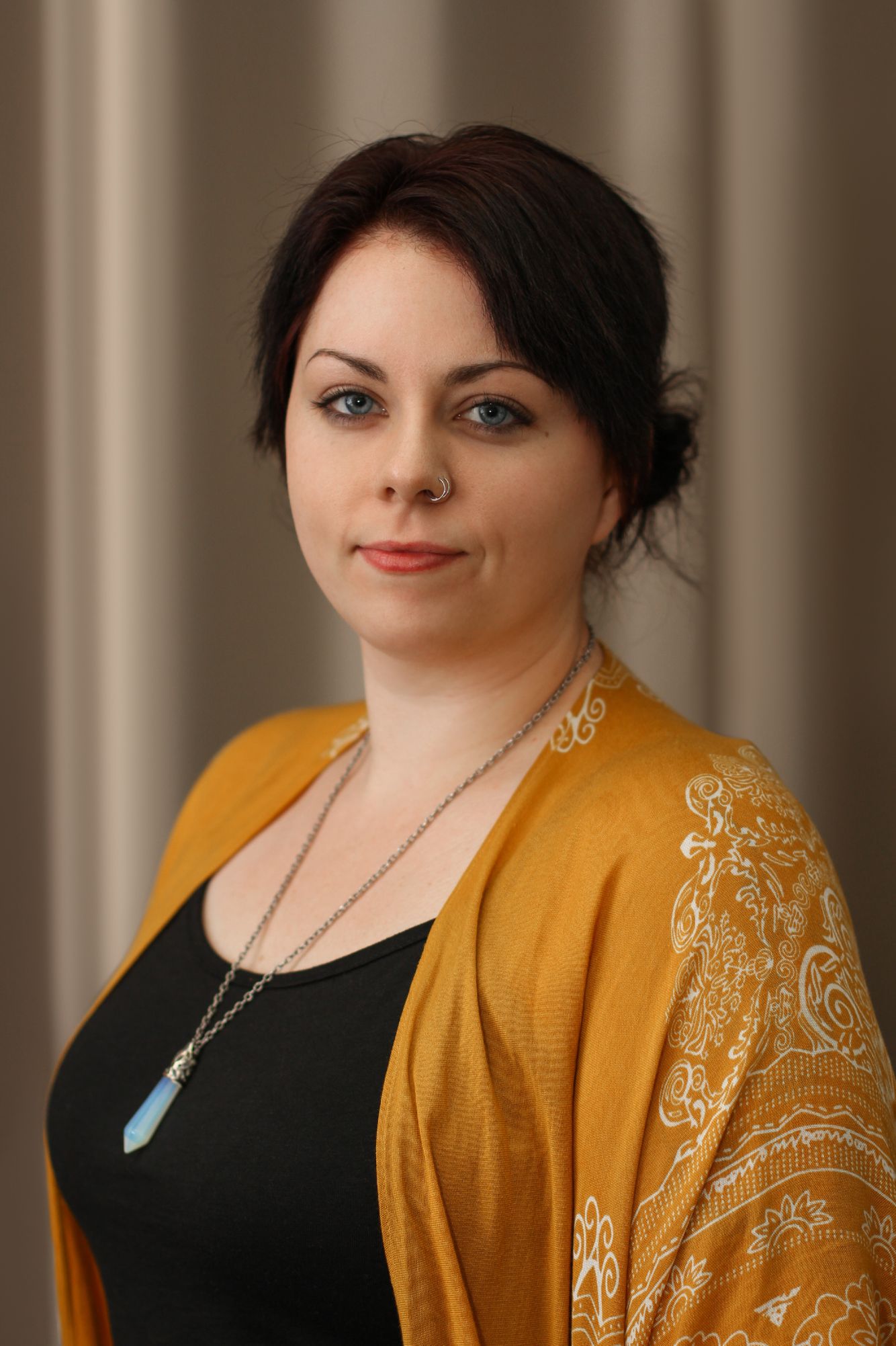 Chelsie Santana
My name is Chelsie. I am a cashier at Broad Street Pharmacy for gift shop and OTC/prescription purchases. I enjoy spending time with my daughter and husband. I have 3 dogs and a cat.
Joe Wenzlick
I am responsible for medication adherence packaging for assisted living facilities. I enjoy spending time with family, and outdoors, fishing and hunting.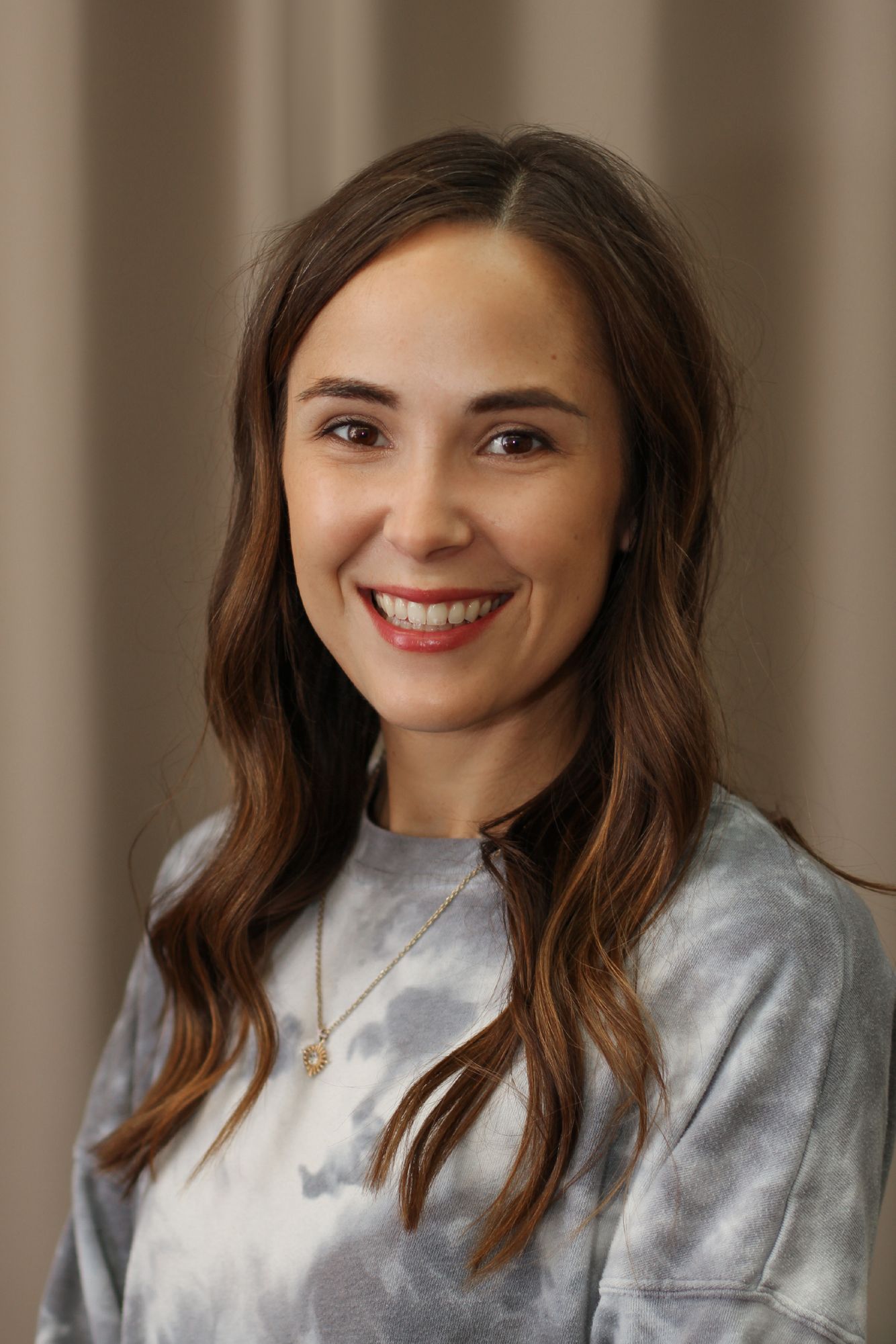 Lauren Wenzlick
I'm Lauren and I am the gift buyer and front end manager. When I am not at work I love spending time with my family and crafting.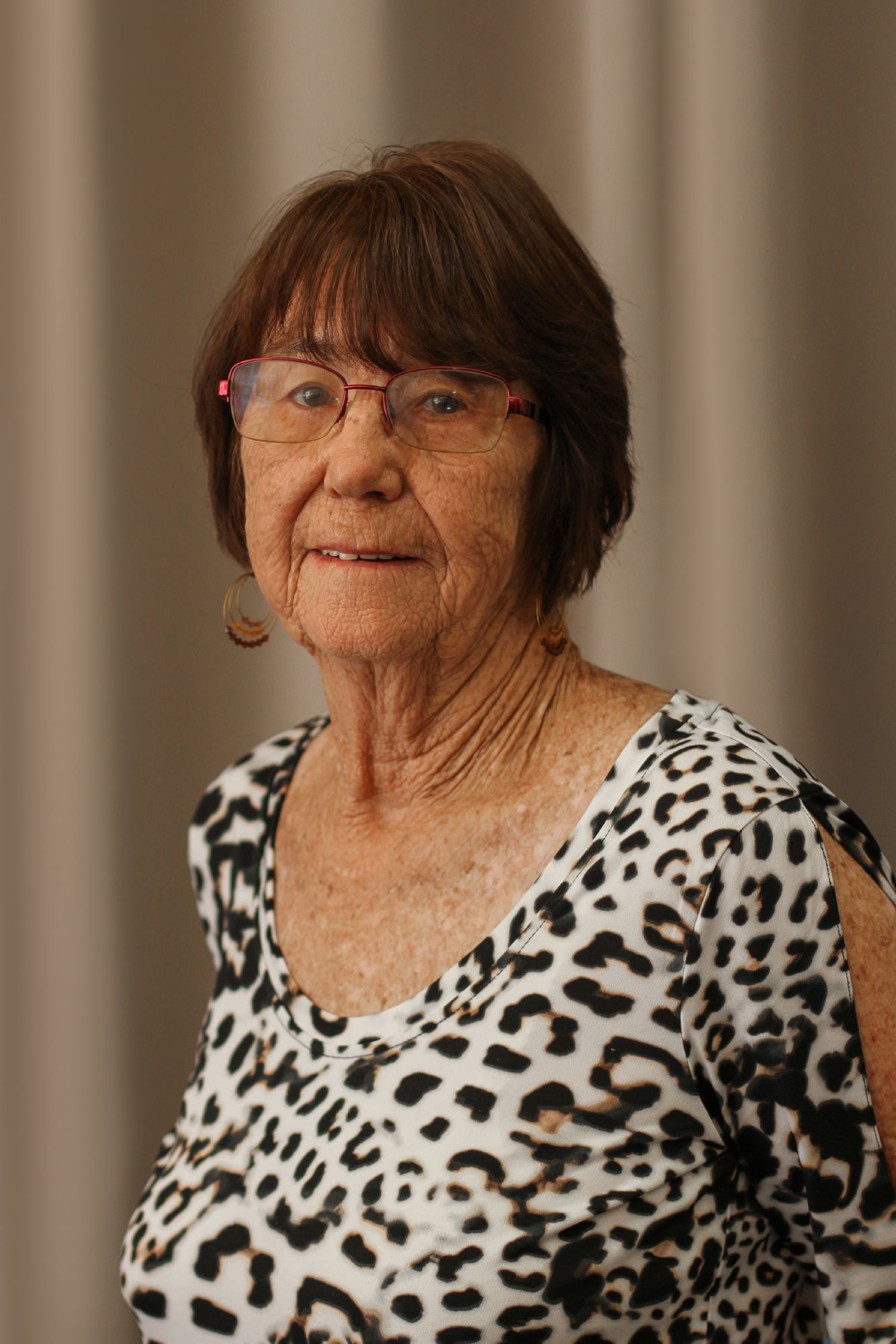 Deb Whittier
I am married with 5 children, 8 grands, and 1 great-grandchild. I love working at Broad Street Pharmacy doing customer service.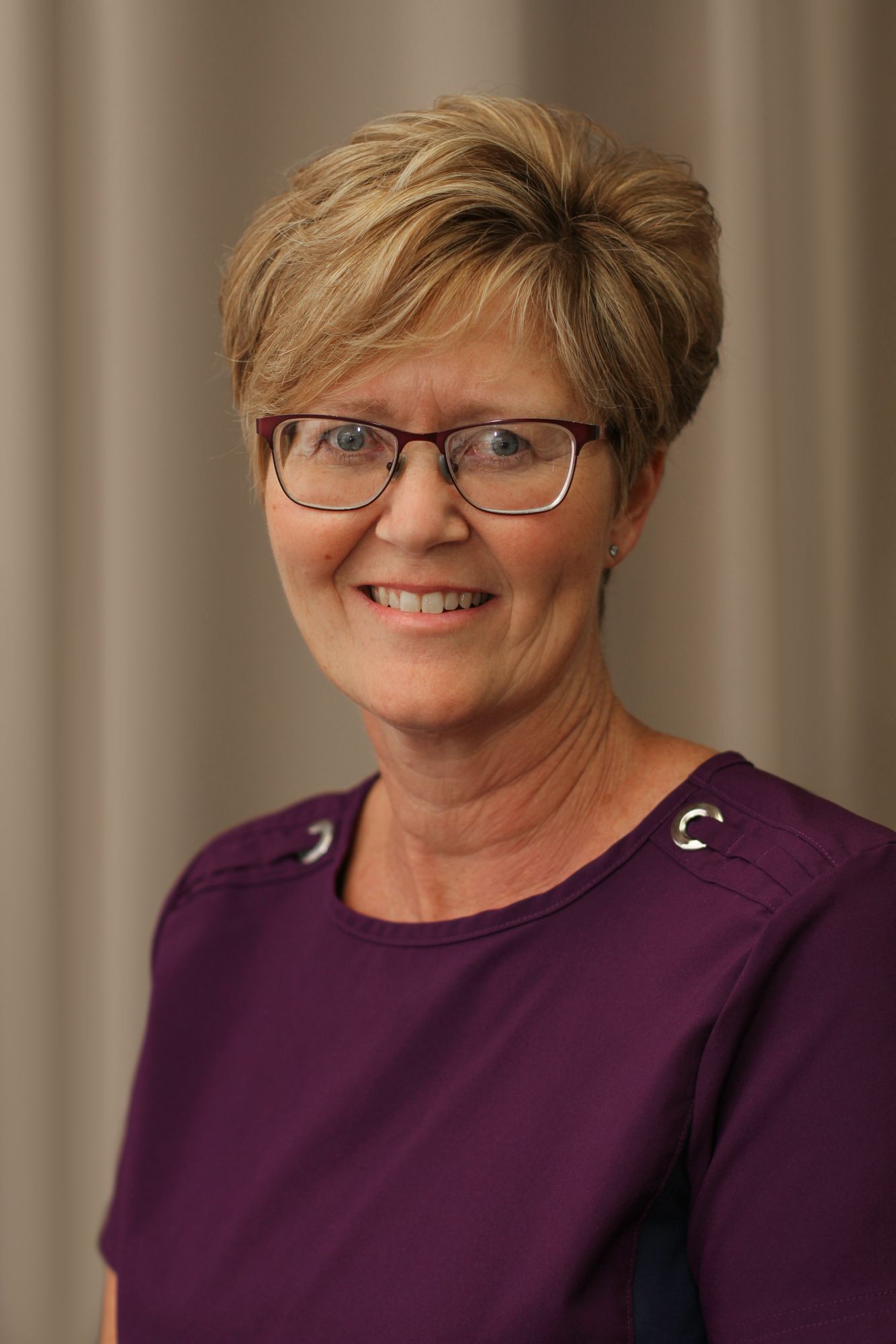 Christi Gross